If you use both Cirrus Insight and Attach.io, you can add a personalized Attach link to the email templates you edit/create using Cirrus Insight. 
Through this integration, you can see who has interacted with your Attach document without having to request contact information from visitors.
To do so, follow these steps:
1. In Gmail, compose a new email.
2. Select the Email Templates icon from the Cirrus Insight toolbar.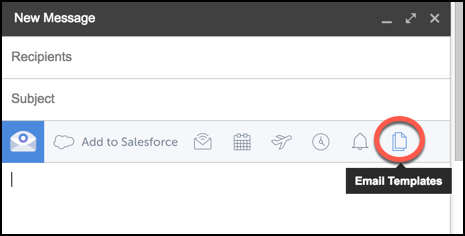 3. Either edit an existing template or create a new template.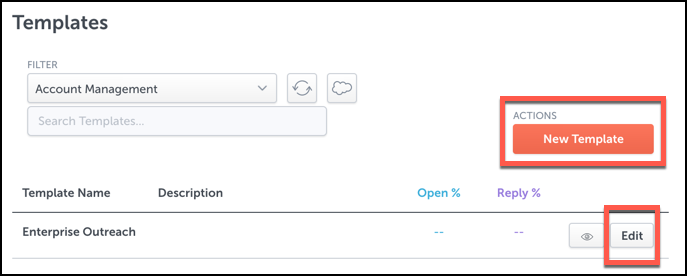 4. Select the Insert Attach.io Link icon.

5. Paste the Attach URL. Then, in the Link Label field, type out the text that recipients will click to be directed to the Attach link.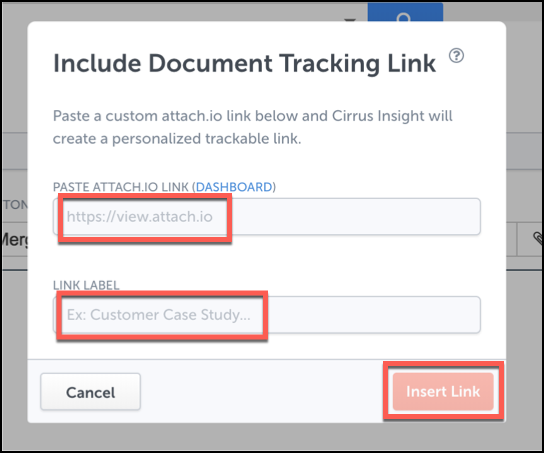 6. Click the Insert Link button.