This issue is caused by the Conversation View setting being disabled in Gmail.   You can resolve this by following these simple steps:
1. Click the Gear icon that's below and to the left of the Salesforce tab in Cirrus Insight.

2. Click on the Settings option from the list.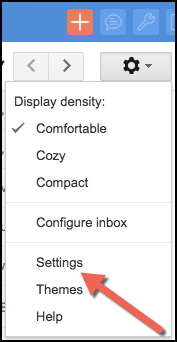 3. The Settings page will open and default to the General tab. From there, scroll down to the Conversation View option.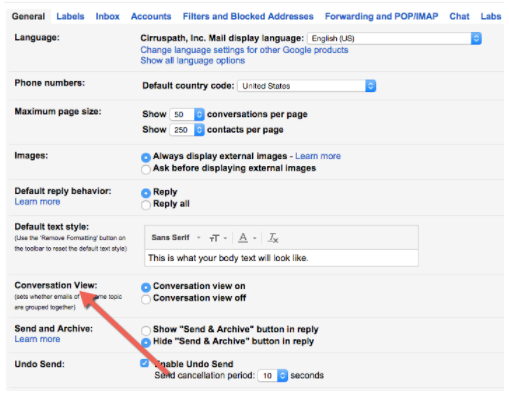 4. Click on the Conversation View On option.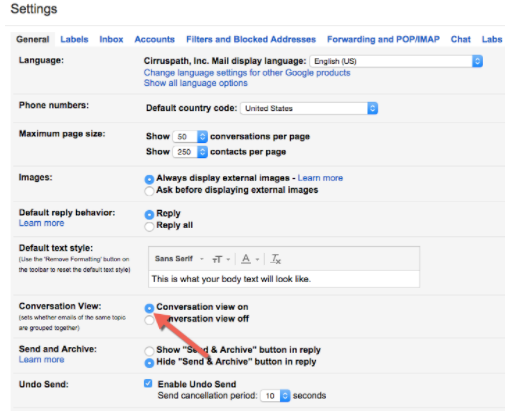 5. Scroll to the bottom of the page and click on the Save Changes button.