Sync Interval & API Usage
Cirrus Insight Sync runs around-the-clock to ensure your emails and events stay updated between Salesforce and your inbox or calendar. In order to maintain performance and stability while also reducing customer resource drain, the default sync interval will be increased from 5 minutes to 2 hours as of 4/21/2021.
This Sync update will net a 96% decrease in API calls to Salesforce and your email client, saving your org valuable resources.
Affected features:
Sync Settings
When you review your Sync Settings, you'll now see a simplified Status that allows you to quickly confirm if your Sync feature is running or disabled.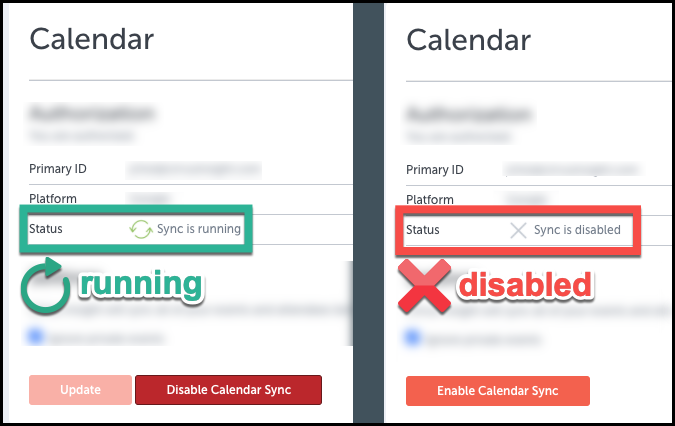 Custom Sync Intervals
Custom sync intervals will be available for an additional $4 per user per month. Contact Support for more details.
Updated Jan. 2021