1. Sign into the Cirrus Insight Dashboard.
2. Navigate to the Licenses & Users page and then expand the Account Management tab.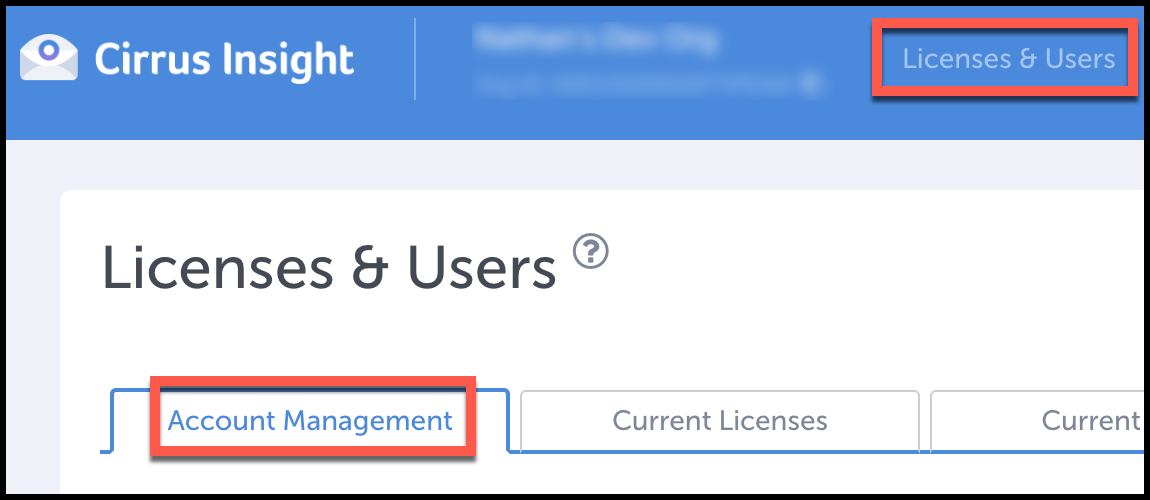 3. Click the Email User List button.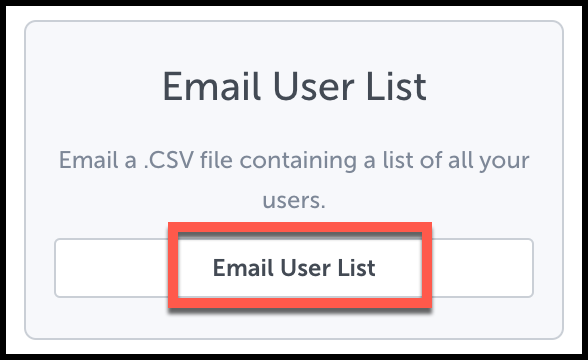 4. Select a license if your org has more than one. You can also filter users by their status.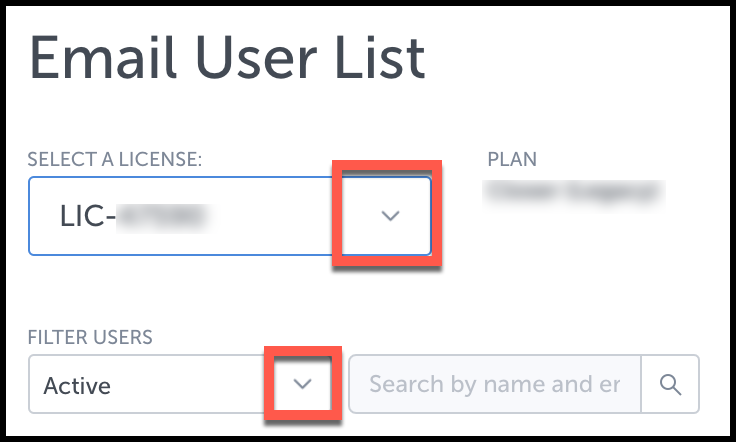 5. Click the green Email CSV button in the bottom right.


6. Look for a green confirmation message in the top right. The exported user list file will be sent to the email address that you use to sign into Cirrus Insight.